The ISB Gala 2023 is a Community Celebration
As a conveyor of togetherness, the ISB annual gala is a community-wide gathering of remarkable leaders in every part of our society, from business to civil rights, from education to the arts.  More than 500 leaders from Atlanta's faith, business, civic and nonprofit sectors attend the ISB Gala to celebrate the Muslim community's contributions as well as showcase ISB's efforts to battle bigotry through education and engagement.
Join the Islamic Speakers Bureau of Atlanta for an inspirational evening celebrating leaders and corporations who are making our Atlanta community better through diversity and inclusion. We will be honoring Georgia Pacific, Curley Dossman, President Georgia Pacific Foundation, and former Mayor of Atlanta Shirley Franklin. We look forward to hosting you all to celebrate their stellar achievements when WSB's Condace Pressley serves as Emcee at ISB's 2023 Annual gala!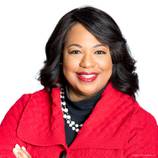 Condace Pressley is an award-winning journalist, morning personality and 2016 inductee into the Georgia Radio Hall of Fame. Many in Atlanta are familiar with her voice as reporter/anchor on KISS 104.1 and on News 95.5 and AM750 WSB. She is the producer and host of the Sunday public affairs program 'Perspectives.'
Join Us!
The Gala provides crucial financial support for our programs that further the ISB's efforts to foster relationships and promote religious understanding.  Please join us by becoming a sponsor for the 2023 ISB Gala when we will celebrate Atlanta's leaders who have made the creation of a more diverse and inclusive community a reality
Our Sponsors:
Ambassadors:
($25,000)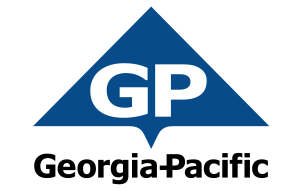 Dignitary: ($15,000)
Dr. Nadia Alhenti & Dr. Mohammad Al-Shroof
Advocates: ($10,000)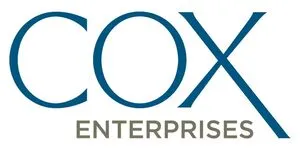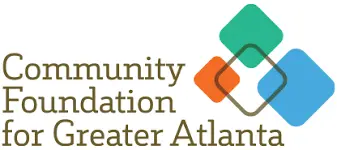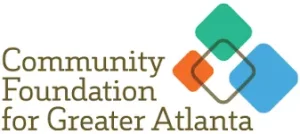 Dr. Laura Badwan and Dr. Ahmad Khaldi
Dr. Nabile Safdar and Dr. Rabeaa Janjua
Emissary: ($5,000)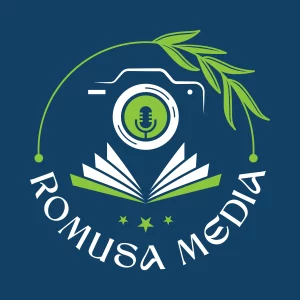 Amin Tomeh and Rula Edilbi
Dr. Ahmed Hashen and Serene Taleb-Agha
Drs. Farhan & Azra Malik
Guardians: ($3,000)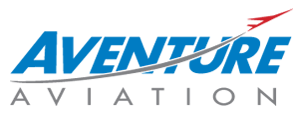 Friends of Shirley Franklin
Kent & Diane Alexander
Activists: ($1,750)
100 Black men of Atlanta
Clarke-Franklin & Associates, Inc.
Fara Habib and Faraz Iqbal
Humanity First USA – Duluth Food Pantry
ICNA Relief
IMAN Atlanta
Leadership Atlanta Class of 2023:
Nouha Zaabab and Omar Azpinar
Purpose Built Communities
Roswell Community Masjid Board of Directors
Soumaya & Mohamed Khalifa
The Baig Law Firm
The Chouhan Law Firm, LLC
         In honor of Nabile Safdar and Mohamad Balla
The Temple
Media Partners: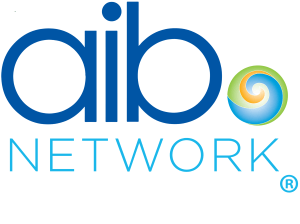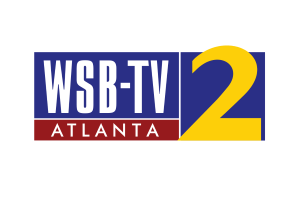 View our 2022 Gala Gallery
2022 Gala Sponsors
Dignitaries
Dr. Nadia Alhenti & Dr. Mohammad Al-Shroof
Advocate
Dr. Laura Badwan and Dr. Ahmad Khaldi
Edible Arrangements LLC
Dr. Rabeea Janjua and Dr. Nabile Safdar
Emissary
The Carter Center
CNN
Georgia-Pacific, LLC
Drs. Farhan and Azra Malik
Matrix Engineering
Guardian
Amana Mutual Funds
Emory Healthcare
Ahmad Hashem and Serene Taleb-Agha
Islamic Relief USA
Kennesaw State University, Division of Global Affairs
LaunchGood
Fahim Siddiqui
Activist
Samia Abdulle and Family
Drs. Roohi & Yaseen Abubaker
All Saints Episcopal Church
Anonymous
Atlanta Area Council Boy Scouts of America
Atlanta Masjid of Al-Islam
Atlanta Symphony Orchestra
Aventure Aviation
Mr. & Mrs. Mohammad Azam
The Baig Law Firm
The Chouhan Law Firm, LLC
Clarkston Community Health Center
The Collective ATL
East Cobb Islamic Center
Dr. and Mrs. Rafiq El Hammali
Georgia Muslim Voter Project
Gwinnett County Democratic Party
Hall & Lampros LLP
ICNA Relief USA
The Innercity Muslim Action Network/IMAN
Faraz Iqbal & Fara Habib
Dr. Mohamed and Soumaya Khalifa
Drs. Farah & Bilal Khan
Zahir Ladhani
Madina Institute
Mar-Jac Poultry
MedQure Labs
Dr. S. Rashid & Jelena Naim
Drs. Amanda and Joseph Phillips
Sally Ramadan
Roswell Community Masjid Board of Directors
Dr. Naim Shaheed
Shifa Care Clinic, Inc.
Farheen & Suheb Siddiqui
The Temple
Treehouse Holdings
Media Partners
AIB-TV
SaportaReport
WSB
Friends of ISB
Islamic Medical Association of North America (IMANA)
Mr. and Mrs. Suhail Khan
Rev. and Mrs. Robert Hudak
Rob Smulian & Lynne Borsuk