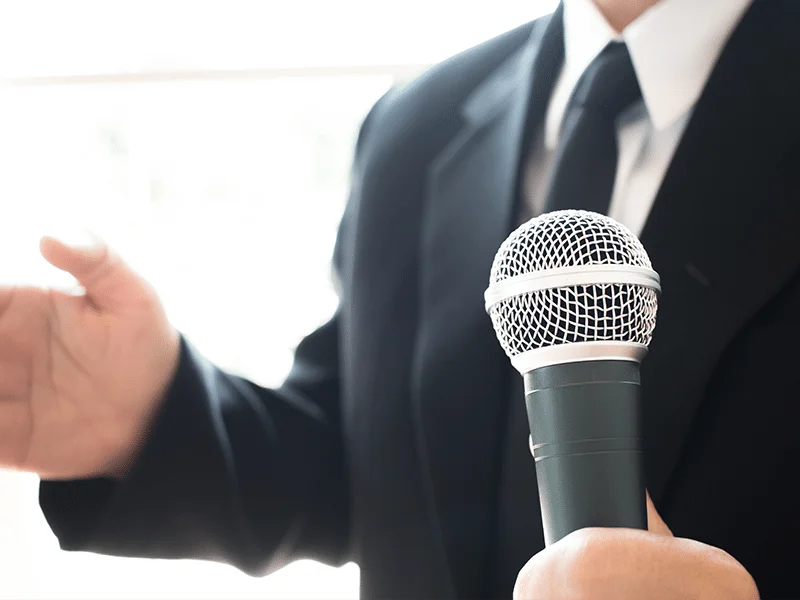 Every year ISB conducts "New Speaker Training" to train and orient individuals interested in joining ISB as speakers. The intensive training is a daylong session and is broken down into modules. Spaces are usually limited and filled on a first come basis.
Whether you would like to learn how to handle difficult questions about Islam and Muslims or become a certified speaker with the ISB this professional level training is a great way to enhance your skill set.
The ISB has been offering Jummah (Friday) prayers at Hartsfield Jackson International Airport for the past 11 years. This service provides a convenient option for prayer services for travelers at the world's busiest airport.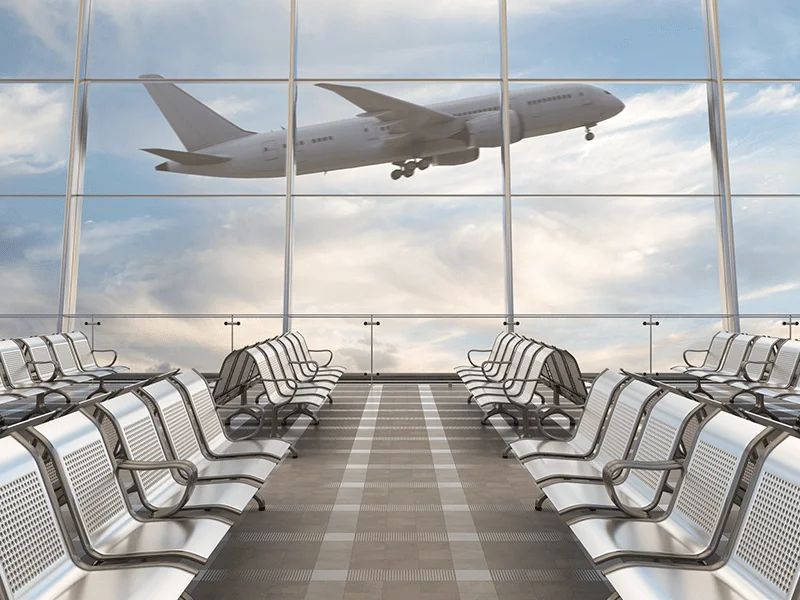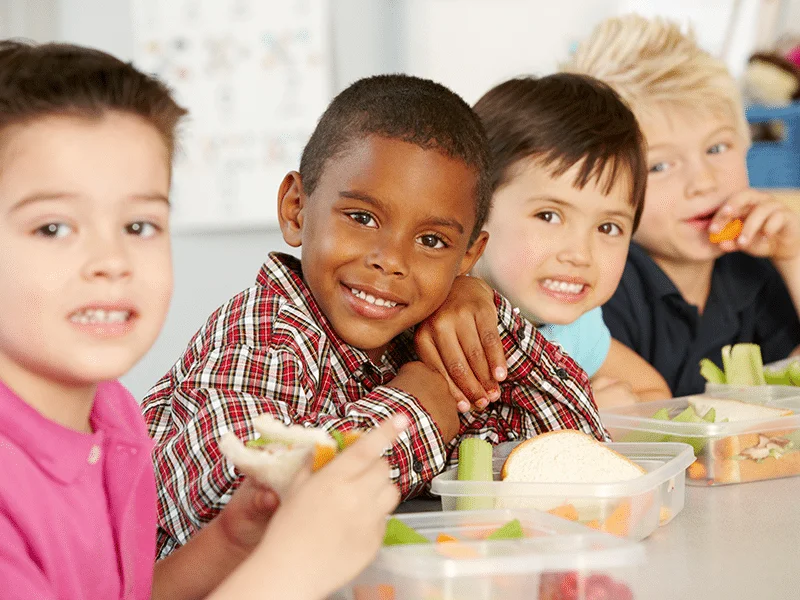 Every summer, dedicated volunteers from the ISB and the Islamic Community Center of Atlanta (ICCA) join local churches and synagogues to provide free lunches to school-aged children in Fayette County. The teams of volunteers work together to prepare and serve meals to children on summer vacation who normally receive free lunches during the school year.
We are grateful to our partners ICCA, donors, volunteers, and drivers who have been dedicated to making our program a success!
Subscribe below or contact us to stay in touch to find out ways to support our summer lunch program.