"SHE IS A FORCE OF NATURE"
– Greg Cole, Executive Director at Emmaus House
along with a group of Atlantans, launched the Islamic Speakers Bureau (ISB) of Atlanta in August 2001. As the current Executive Director of ISB, she serves the Muslim and wider community by building bridges of understanding, creating interfaith partnerships, developing community leaders, and creating spaces for mutual understating and respect. Under Soumaya's leadership, the ISB has developed its core programming and launched other key initiatives, including ISB Leadership Institute (ISBLI), 100 Influential Georgia Muslims, and 40 Under 40 Georgia Muslims. In 2017, Soumaya created a partnership with the Atlanta Mayor's Office to host the ISB's first ever Ramadan Iftar hosted at Atlanta's City Hall and in 2018, the second Atlanta Mayor's Iftar was attended by over 250 people.
Soumaya has received many awards and recognitions for her work with the ISB:
In addition to her work with the ISB, Khalifa is president of her intercultural consulting firm Khalifa Consulting. Soumaya is also an adjunct faculty member at Emory University's Center for Continuing Education where she offers courses on intercultural communication and Human Resources Certification. Khalifa serves on Grady Foundation's Grady Ambassadors, the board of the Concordia Forum, and is a past board member of AIB TV and SIETAR USA.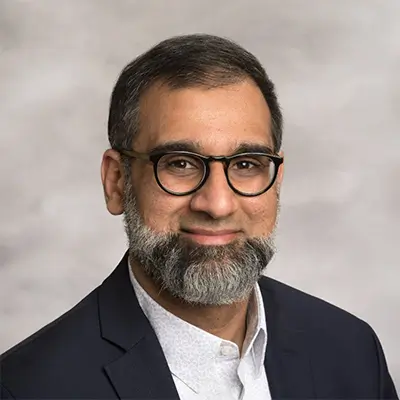 Dr. Nabile Safdar, Board Chair
Vice Chair of Informatics, Department of Radiology at Emory University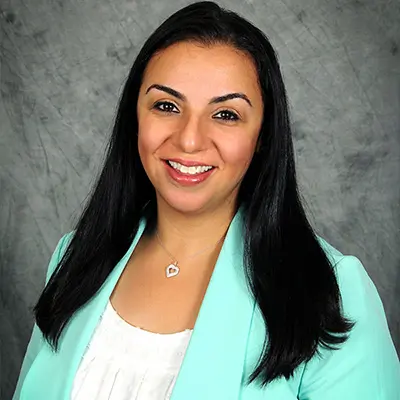 Dr. Laura Badwan
Pediatrician, East Cobb Pediatrics & Adolescent Medicine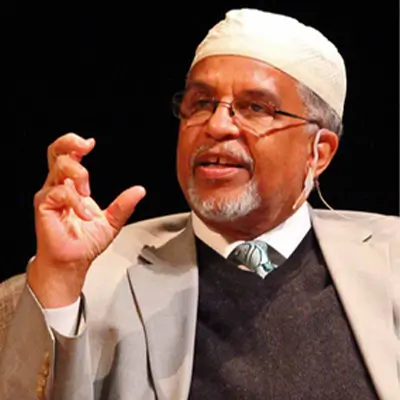 Imam Plemon El Amin
Imam Emeritus of Atlanta Masjid of Al-Islam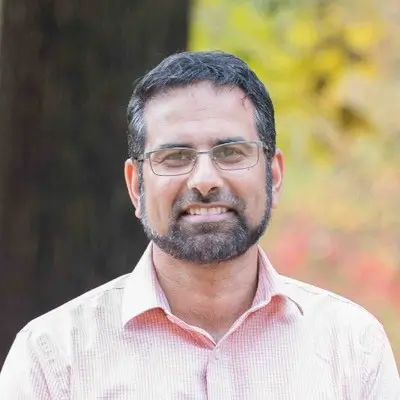 Mr. Faraz Iqbal
Senior Vice President, Zilliant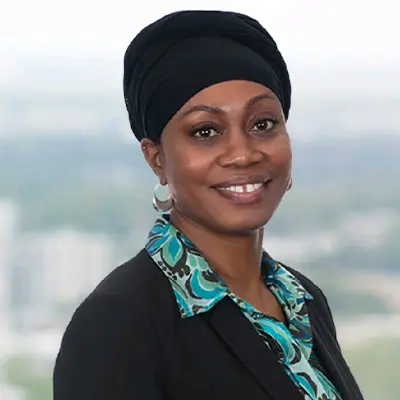 Ms. Intisar Rashid
Attorney, Rashid & Associates, P.C.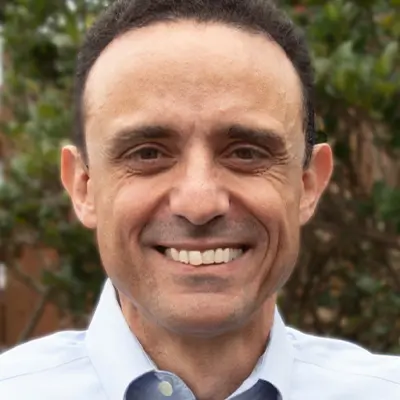 Mr. Amin Tomeh
Principal at Matrix Engineering Group, Inc.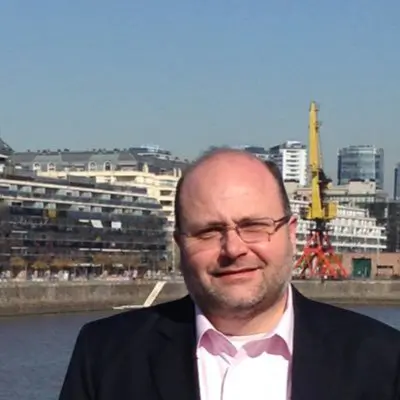 Dr. Ahmad Hashem
Chief Executive Officer, Boston Biopharma, Inc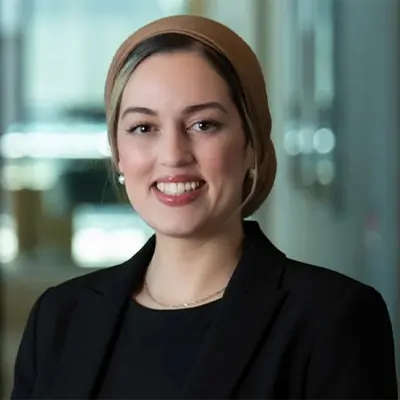 Nouha Zaabab, Esq.
Associate Attorney at Jones Day
Mohamed Balla
Chief Financial Officer, City of Atlanta
Mr. Mohammad Azam
ice President – Corporate Internal Audit, Compliance & Ethics, UPS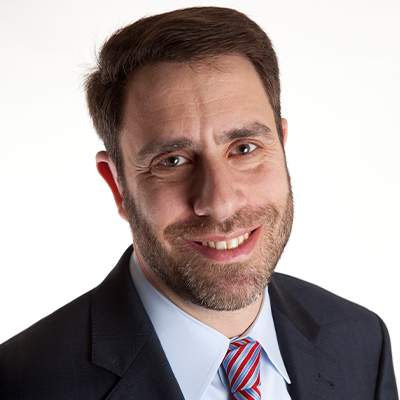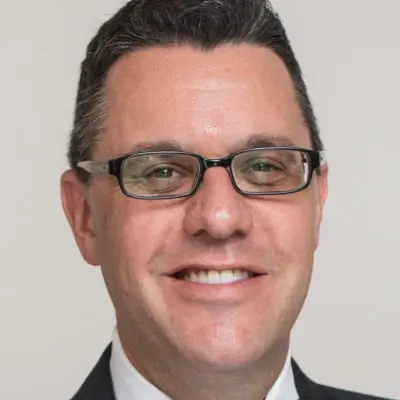 Mr. Kenny Blank
Executive Director, The Atlanta Jewish Film Festival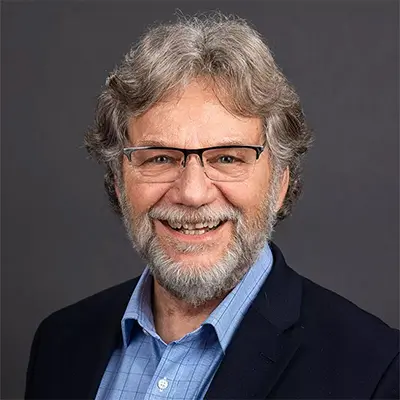 Mr. Bill Bolling
Founder, Atlanta Food Bank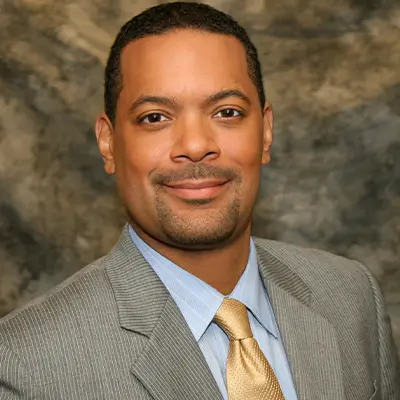 Mr. Imara Canady
National Director, Communications & Community Engagement, AIDS Healthcare Foundation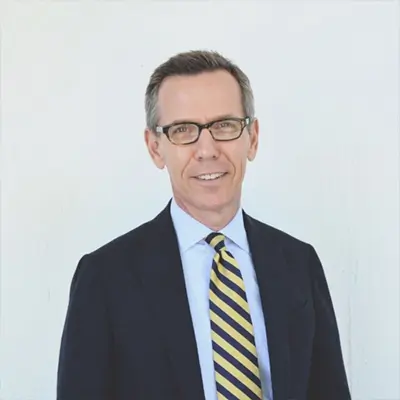 Mr. Greg Cole
Executive Director, Emmaus House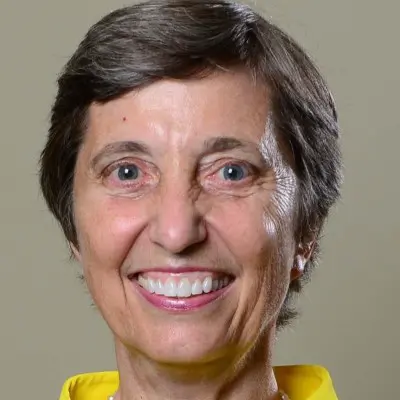 Ms. Ann Cramer
Senior Consultant, Cox Curry & Associates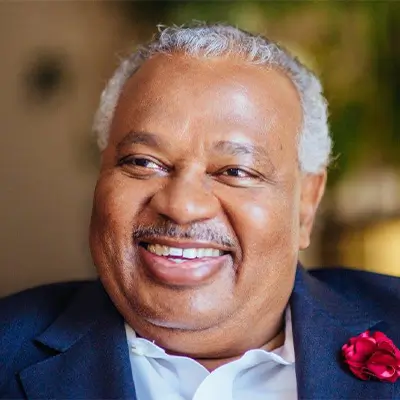 Mr. Curley Dossman
President, Georgia-Pacific Foundation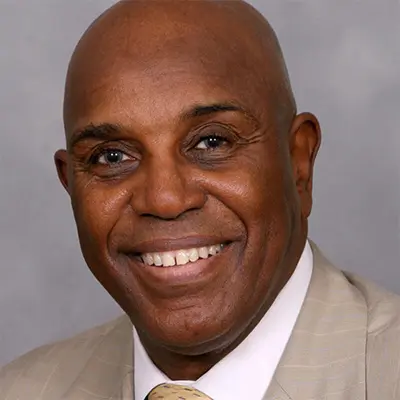 Rev. Dr. Gerald Durley
Pastor Emeritus, Providence Missionary Baptist Church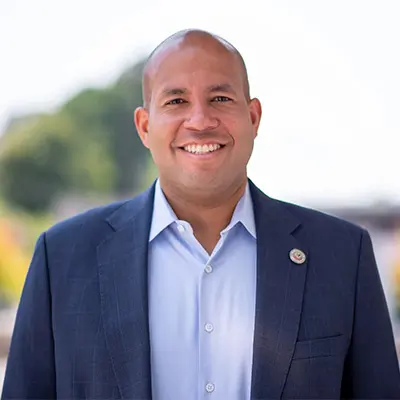 Mr. Jason F. Esteves
Vice President of Legal at Equifax, Member of Atlanta Public Schools Board of Education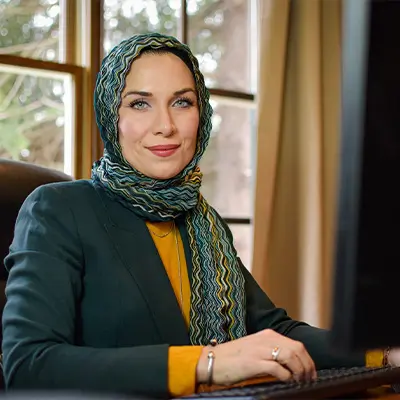 Ms. Hiba Ghalib, Esq
At Counsel, Kuck Baxter Immigration Law Firm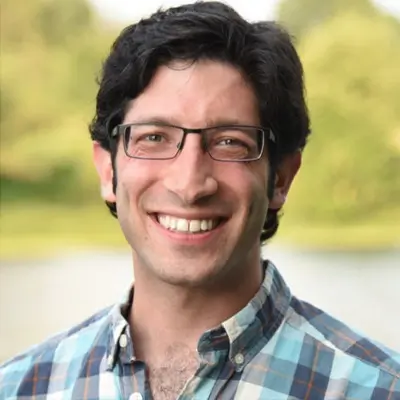 Mr. David Hoffman
Associate Director, Anti-Defamation League Southeast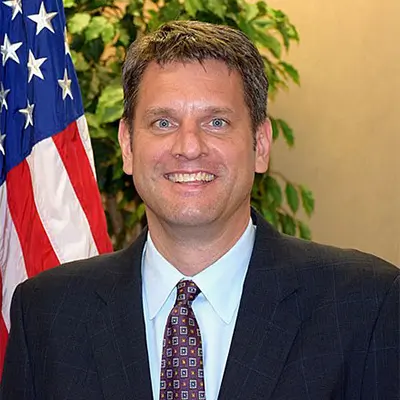 Mr. John Horn
Partner, King & Spalding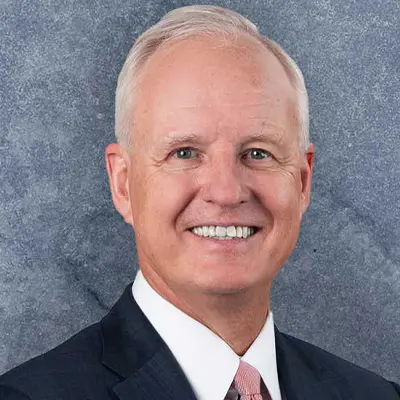 Mr. Chuck Kuck
Partner, Kuck Baxter Immigration Law Firm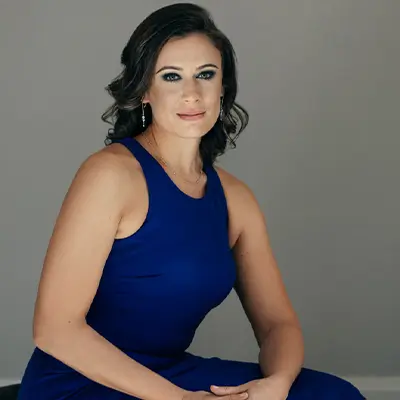 Ms. Michelle Maziar
Leadership in Government Fellow, Open Society Foundations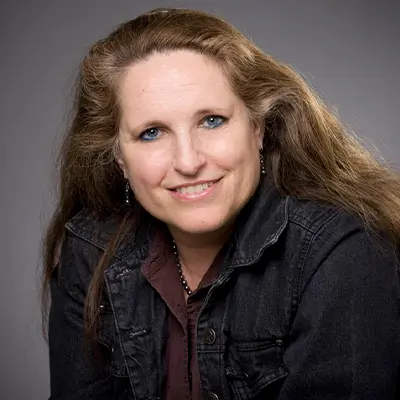 Ms. Maria Saporta
Weekly Contributor, Atlanta Business Chronicle and Founder/Publisher, SaportaReport.com
Ms. Jill Savitt
President and CEO, National Center for Civil and Human Rights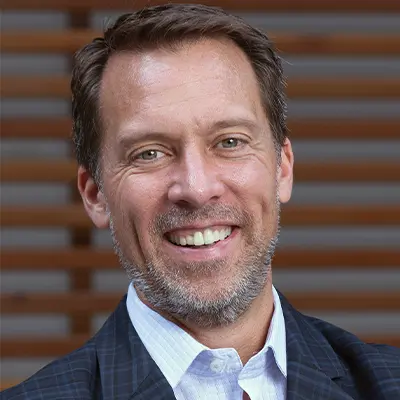 Mr. Doug Shipman
Atlanta City Council President
Ms. Vanessa Ibarra – Executive Director for The City of Atlanta Mayor's Office of International & Immigrant Affairs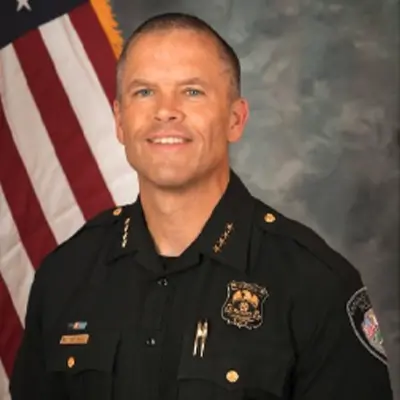 Chief Mark Mitchell
Police Chief, Johns Creek Police Department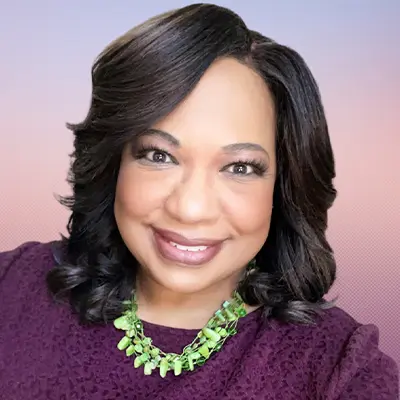 Ms. Condace Pressley
Director of Community and Public Affairs WSB-TV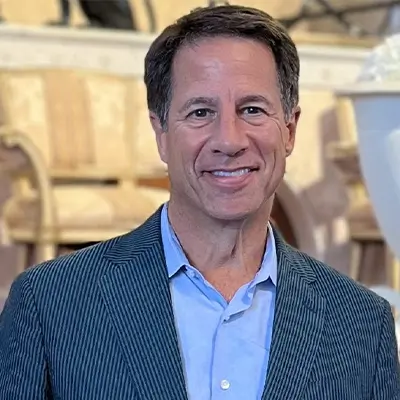 Mr. Kent Alexander
Board Chair, Task Force for Global Health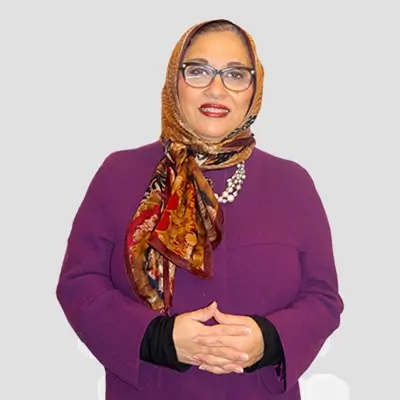 Soumaya Khalifa
ISB Founder & Executive Director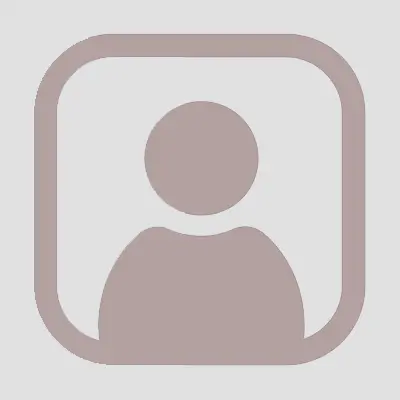 Judy Marx
Development Consultant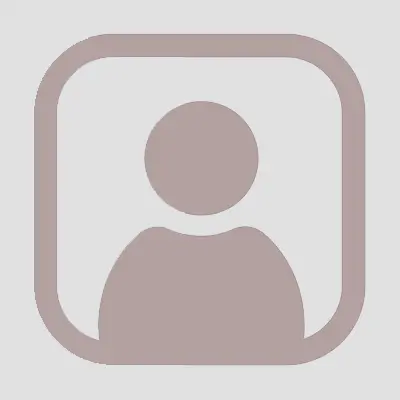 Sarah Quraishi
Social Media Associate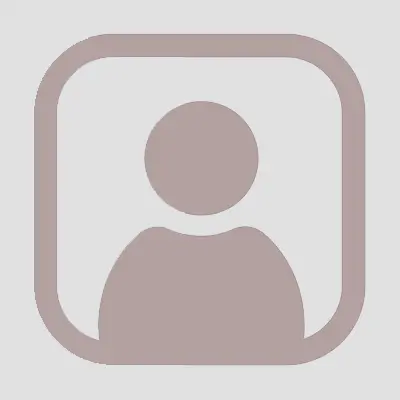 Amani Elghorouy
Community Outreach Coordinator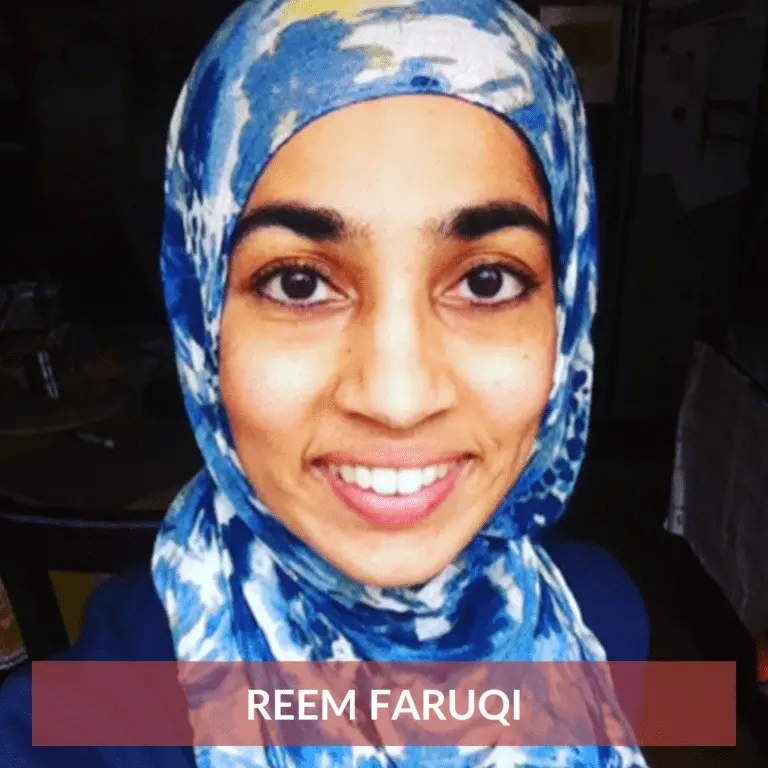 Reem Faruqi
Communications Consultant